Golden Emergency Locksmith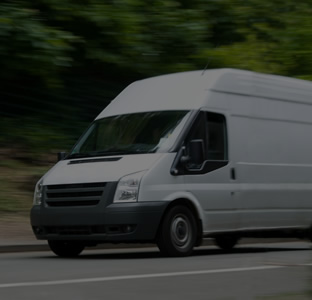 Locksmith Golden fully understands the fact that sometimes, mistakes happen. For instance, perhaps after a long, tiring day, you returned home only to find that – oh no – your house key is gone! Maybe you left it on your office desk but have no way of getting back into your office because of the late time. Don't worry, because if you need an emergency locksmith in Golden, CO, our experts will be there for you. We don't care what time it is. Our job is to make sure that you have what you need when it comes to locks and keys, and if your needs happen to arise outside of standard business hours, we will still be there to provide you with the appropriate lock and security solution. Whether you need your locks rekeyed right away, key replacement or anything else, we are confident that we can assist you. We help commercial, residential and auto customers every single day. Give us a call at your convenience and we will be sure that an expert responds quickly. We are the 24/7 locksmith in Golden, Colorado that everyone can count on.
Call us right away: (720) 324-2778
Some emergency services that are popular with us include:
Home Lockouts
Deadbolts Installation
Broken Key Extraction
Rekey Service
Automotive Keys
Opening Car Doors
Our Golden locksmiths are ready to work 24 hours a day, 7 days a week. Choose Locksmith Golden for all of your emergency lock and key requirements.
Call us now: (720) 324-2778